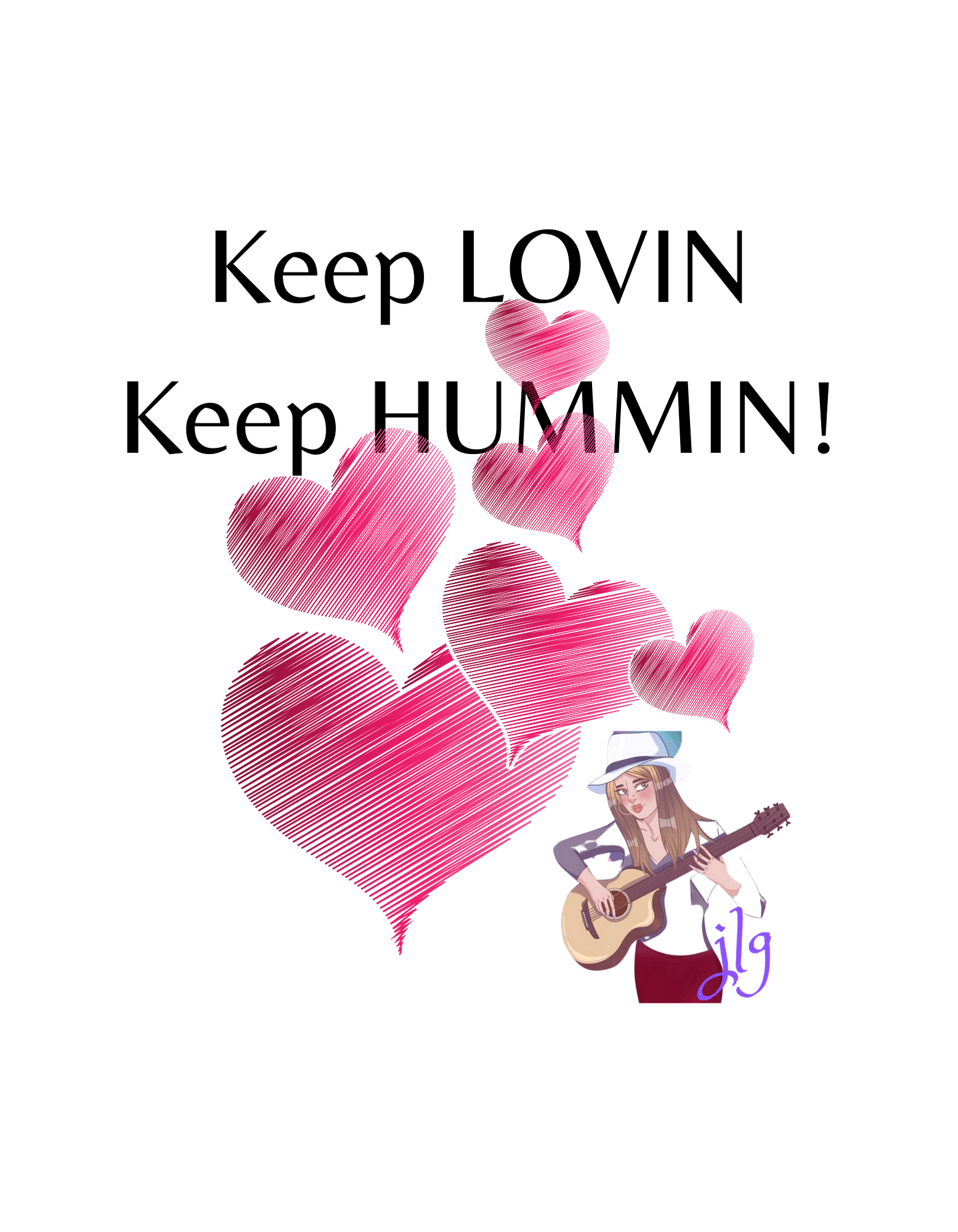 Hi there I hope you are all feeling good .. despite the very strange year we are all having!.. I have been creative and have been learning new skills such as video making and editing for friends..
I performed at a few local outdoor events as part of Freedom Of The Mind.. and I have met some wonderful poets and musicians along the way.. its been surprisingly positive.
Today I am happy to announce my new Merchandise Page! I have different designs all inspired by my songs and my vibe.. they are available on t shirts sweatshirts, caps, bags and pillows, stickers and mugs and even cooking aprons!  I will be updating them regularly.. so please cheack out the Merch page for gifts for loved ones and for yourself. Here is a direct link if you have any problems accessing! I hope you like the images and positive vibrations.
No news on music releases as all is on hold.. I am sure next year will bring some amazing developments
Forever vibing high