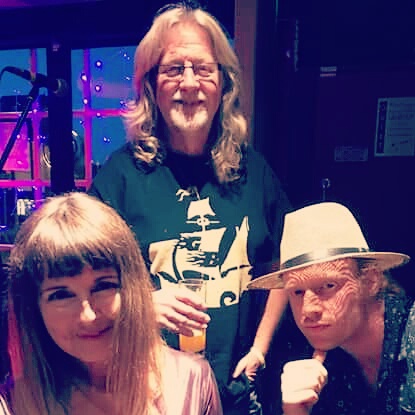 Its been a fun summer... despite the temperamental weather!! I have been rehearsing my stuff with my acoustic band: the fabulous Bill Butterworth on cahon and percussion and multi talented James Zaphron on guitar/vocals... we performed my second original songs gig at Bar 45 last week and had a fabulous response for the packed house.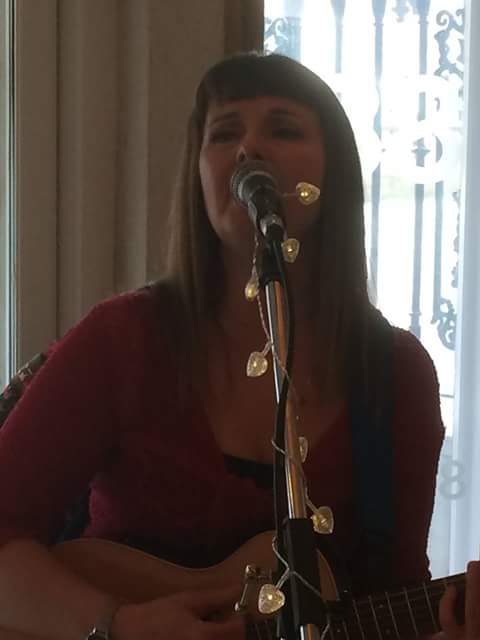 So as we move into Autumn I am happy to say I am running two fortnightly open mic events at The Rabbit & at The Exclusive Piano Bar in Southport... The Piano Bar has been a great place for James Zaphron and myself to brush up on some jazz standards... its a great night! and now on the 20th I am hosting a new Monthly Showcase Night at Bar 45 which will be a platform for singer/songwriters, poets and all kinds of performance I will also be focusing on my original material. At the end of September on 30th, I am performing with my band for Musicians Against Homlessness in Liverpool at Club 27 looking forward to that! so please come along and support the night to raise funds for these very vulnerable people.
Thanks to a Knight in shining armour I am now recording the tracks for my next album..  so very happy to be finally getting these songs down!
Here's a reminder of what you get if you subscribe to my website!